---
Blog — evileye
Posted by Deborah Elfassy on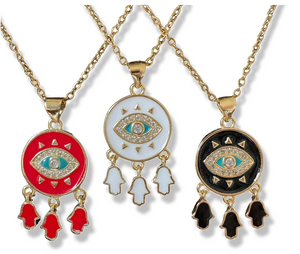 These ancient symbols used in talismans and amulets have a symbolic property that our Kabbalistic mystical teachings tell us.
Kabbalah is the mystical teachings of Judiasm. The heavy, mind blowing physics stuff that tells us about the nature of the Universe.
It's like physics and spiritually all in one.
---
Posted by Deborah Elfassy on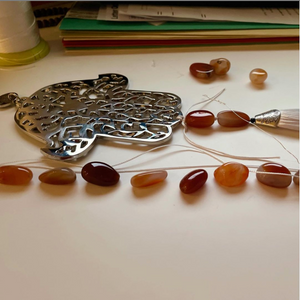 I was a University of Toronto student, living downtown with friends, waitressing and, on the side, I would make cool jewelry and sell it to my restaurant customers that noticed it and friends and just by word of mouth. It was a hobby. Just like thrifting and finding cool clothes. I'd literally wear the craziest mix of bohemian and glam.